The Kroschel Wildlife Center has embarked upon a ten year journey to build a "retreat" in the wilderness 30 some miles North of Haines, Alaska. Quite literally on a mountaintop – an Acropolis. This is where we are finally opening our doors to the general public. And for the first time to not just visit, but to stay a night or two or three or MORE. And in this sanctuary find tranquility, health, wildlife, hiking, and most importantly of all: HEALING.
Guided by health experts and trained professionals- the "Apollo House", as it's called (because Dr. Mitchell  was the FIRST PERSON to overnight  on the first floor of this building-in-progress) we now invite YOU to stay here!
This is not your average lodging. Far from it.
In fact, it is a world class facility that likely cannot be found anywhere else on the North American Continent.
All the rooms are grounded and the views and quietude will give you such peace and serenity that you may not ever want to go back to "civilization"!
Costs and Services vary , tailored to the seasons, YOUR budget, and special needs, privacy, health, and duration of stay as this is not a "one size fits all hotel like some conveyor belt commercialized franchise — call to inquire
Bathrooms on every floor and in some rooms along with hot water, showers, baths, laundry room , etc.
Landline phones, faraday cage room for texting, emailing etc. along with fresh, healthy snacks and hot organic coffee available at all times!
All rooms have access to internet via plug ins to your laptop if you so desire!
Log cabin (front desk) and headquarters available for special needs 24/7!
Wildlife experiences daily if desired
Guided or non-guided walks and adventures abound. There are many hiking and skiing trails.
Not only that, but Steve will personally attend to your dietary needs with fresh pressed organic juices, salads and meals, if you wish, AND, as an added benefit, you will experience the many denizens that live here as well including wolves, reindeer, moose, wolverines, lynx, pine martens, porcupines, snowy owls, foxes and much, much more !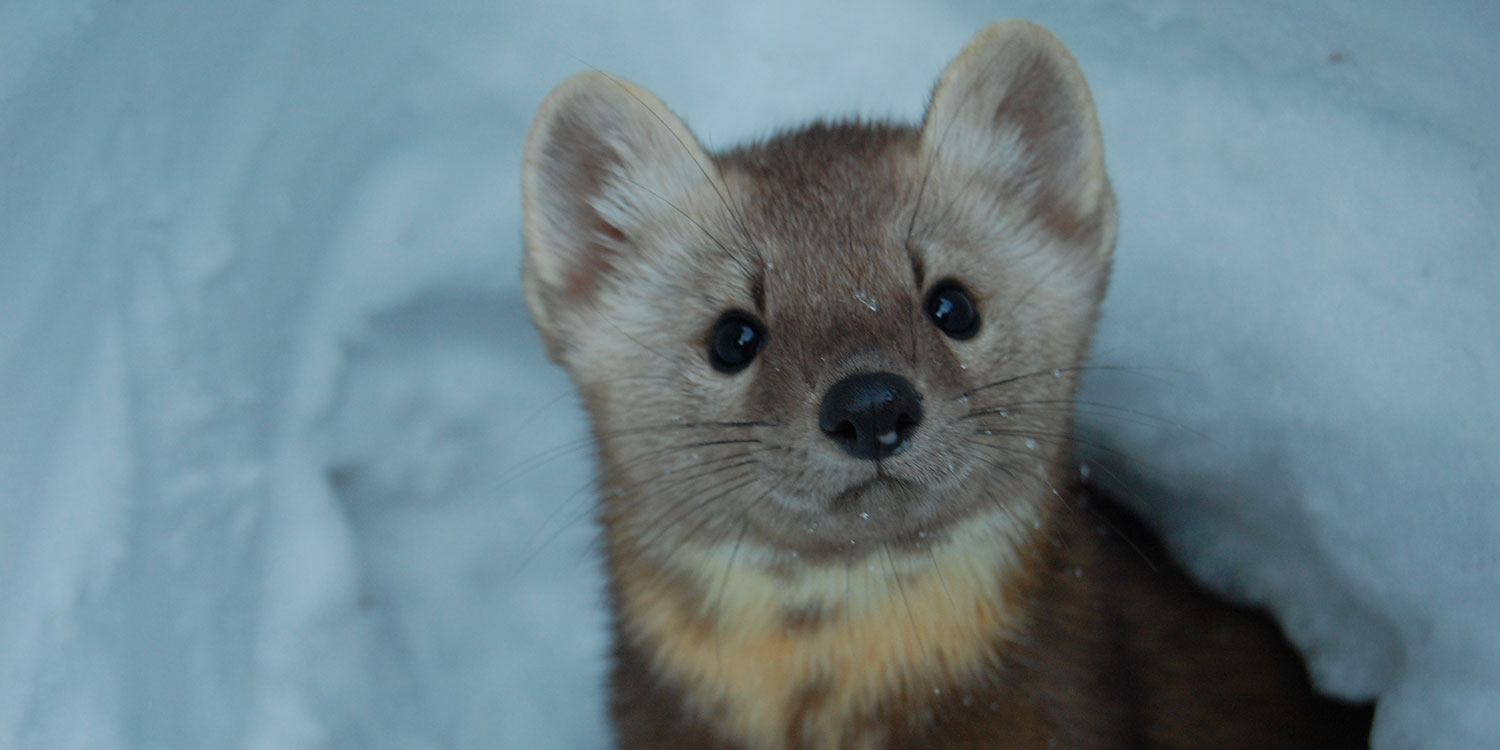 Welcome one and all ~ For booking reservations, call Steve at 907-767-5464
This facility has been inspected and approved for the public by two Alaskan predators- "Mischka" the wolf , and "Banff" the wolverine. They went through each room to make sure they fit the Gold Standard of peace and quiet and more. The rest of the pictures give you an idea of the interior ambience and furnishings.
*** We will soon provide a virtual video tour as well!
Why is it called Apollo House?
In 2012, filmmaker/nature interpreter Steve Kroschel embarked on an independent film project- a film about health and ecology, entitled "The Grounded" or "Grounded" that starred a list of medical doctors, physicists and Apollo astronauts that walked on the moon! The main protagonist of the film was Apollo 14's Dr. Edgar Mitchell (sixth man to walk on the moon).
The film was about Grounding to the Earth to heal the body and mind, and connect with nature and find God. The premise of the story centered around ailing people of Haines, Alaska who I grounded to the earth, mostly by hooking them up to the Earth while they slept in their beds through the night. It changed the lives of countless people .
The film became a sensational hit seen by tens of millions or perhaps hundreds of millions of people and produced sequels and remakes and much, much more!
Now, TEN years later, this Grounding movement is unstoppable, especially in a world filled with chaos and a cacophony of noise and stress and toxicity. From the invisible world of microwave radiation, to the poisons in food and water, to the bizarre societal pressures all around us, people need a break!